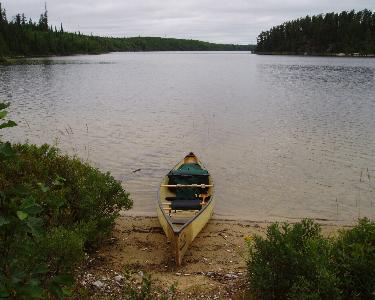 Gentle breezes.
No strings, no ties,
Only beaches and carnivals.
Drifting in an aimless canoe,
Tip of a fishing rod.
Green shoots of Spring
Darken slowly into amber.
Sun glowing cheeks and rainbows;
Clouds never gray the sky.
Smiles and laughter,
Mere echoes of the past,
And visions lull the dreamers
Back to sleep.
Here in Winter's cold embrace,
Though Autumn still and silent,
A sweet recollection smooths a face
And the last kiss of Summer lingers.